November 21, 2016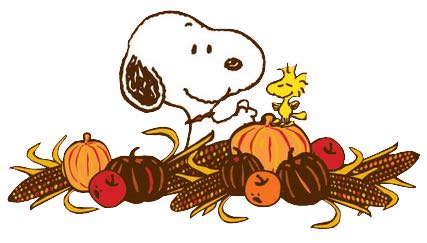 Wishing everyone a Happy Thanksgiving!
We will be closed Wednesday, Thursday, and Friday so that we may celebrate and give thanks with our families.
We will return to normal hours on Monday, November 28th.
Have a Happy Thanksgiving!
Doc
August 31, 2016

Happy Labor Day!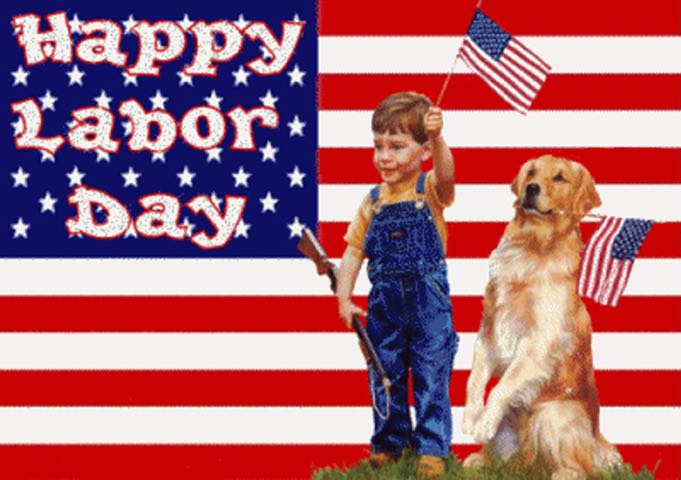 We will be closed
Monday, September 5 for the
Labor Day Holiday.
We will return on
Tuesday, September 6
with regular hours: 7am – 6pm.

If you have an emergency please call: (704) 588-7015



Have a safe and Happy Holiday!
Doc




July 01, 2016
Happy Independence Day, America!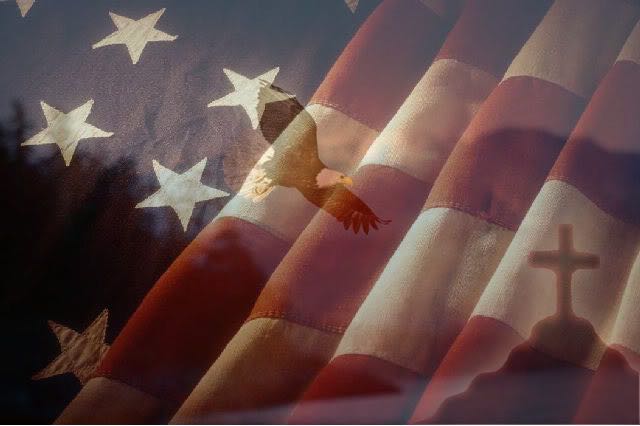 We will be closed
Monday, July 4th for the
Independence Day Holiday.
We will return on Tuesday, July 5th
with regular hours: 7am – 6pm.

If you have an emergency please call: (704) 588-7015



Have a safe and Happy Holiday!
Doc