September 02, 2015

Happy Labor Day!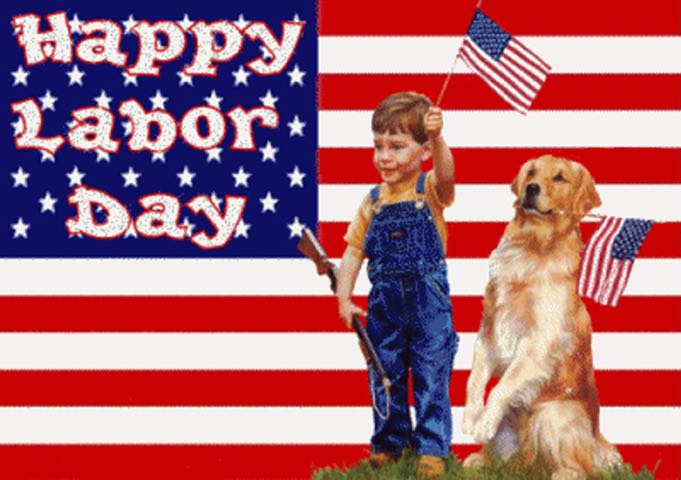 We will be closed
Monday, September 7th for the
Labor Day Holiday.
We will return on
Tuesday, September 8th
with regular hours: 7am – 6pm.

If you have an emergency please call: (704) 588-7015



Have a safe and Happy Holiday!
Doc



July 02, 2015
Happy Independence Day, America!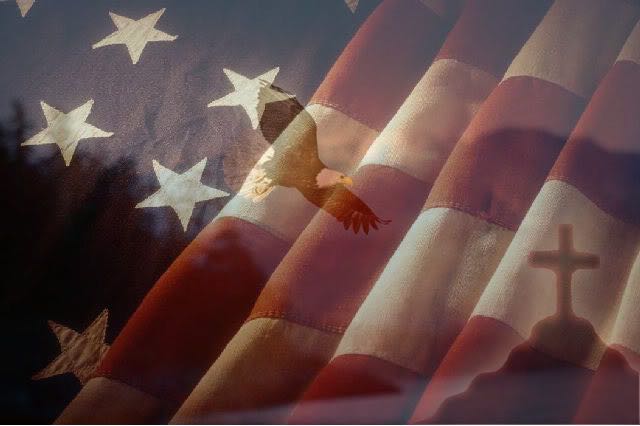 We will be closed
Friday, July 3rd for the
Independence Day Holiday.
We will return on Monday, July 6th
with regular hours: 7am – 6pm.

If you have an emergency please call: (704) 588-7015



Have a safe and Happy Holiday!
Doc




May 19, 2015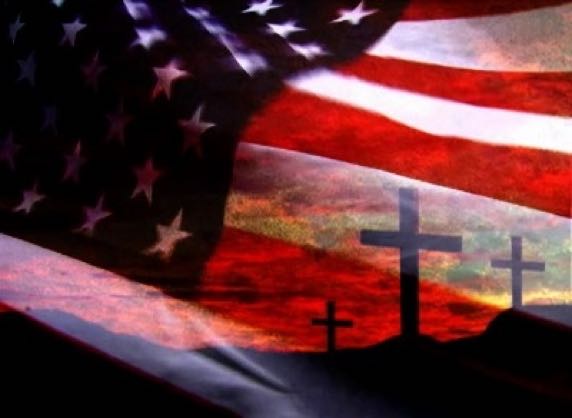 We will be closed
Monday, May 25th for the
Memorial Day Holiday.
We will return on
Tuesday, May 26th with regular hours:
7am – 6pm.

If you have an emergency please call:
(704) 588-7015



Have a safe and Happy Holiday!
Doc