December 18, 2017

Merry Christmas!




We will be closed
December 23rd through January 1st
For Christmas and New Years.
We will return on Tuesday,
January 2nd
with regular hours: 7am – 6pm.
If you have an emergency please call: (704) 588-7015




Have a Merry Christmas!
Doc




June 23, 2017
Happy Independence Day, America!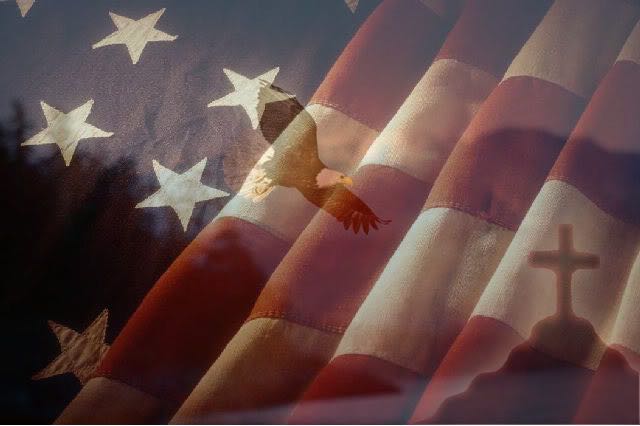 We will be closed
Monday and Tuesday,
July 3rd and 4th for the
Independence Day Holiday.
We will return on Wednesday, July 5th
with regular hours: 7am – 6pm.

If you have an emergency please call: (704) 588-7015



Have a safe and Happy Holiday!
Doc




May 10, 2017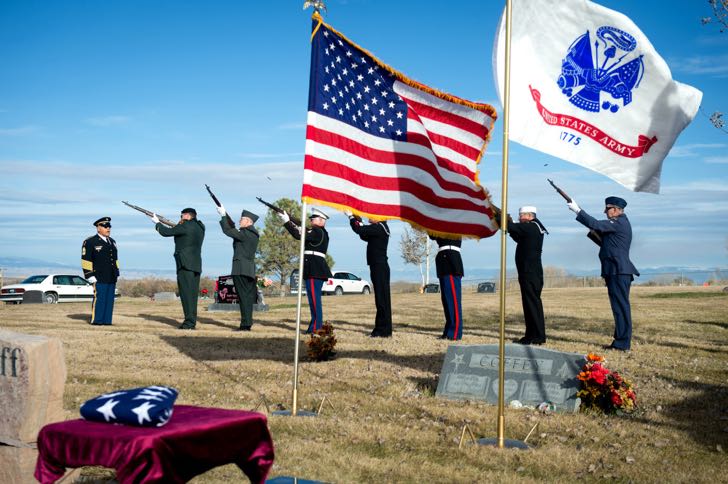 We will be closed through Monday May 29th for
Memorial Day
In honor of the fallen.

We will return on
Tuesday May 30th with regular hours: 7am – 6pm.

If you have an emergency please call: (704) 588-7015



Have a safe Holiday,
Doc