December 17, 2014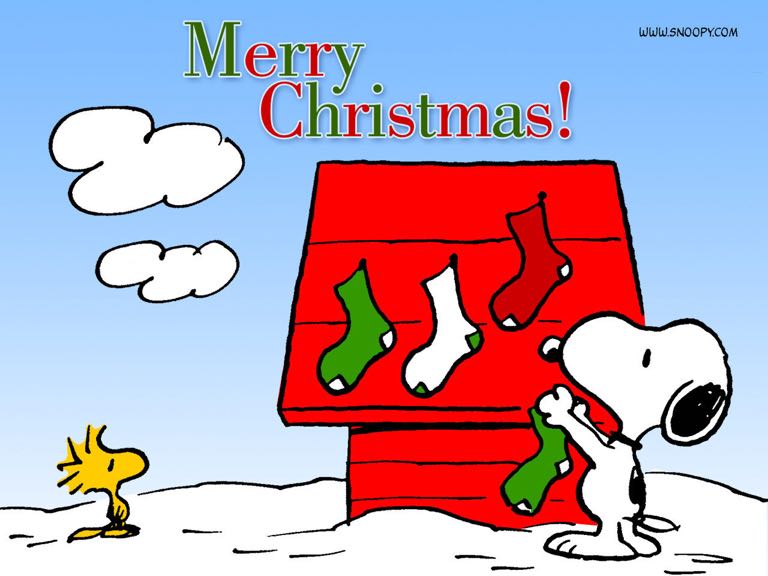 We will be closed for Christmas
December 20th – 28th and return Monday December 29th with regular hours: 7am – 6pm.


If you have an emergency please call: (704) 588-7015


Have a Merry Chistmas!
Doc







November 20, 2014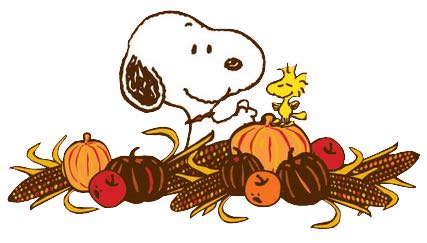 Wishing everyone a Happy Thanksgiving!
We will be closed Wednesday, Thursday, and Friday so that we may celebrate and give thanks with our families.
We will return to normal hours on Monday, December 1st.
Have a Happy Thanksgiving!
Doc
September 12, 2014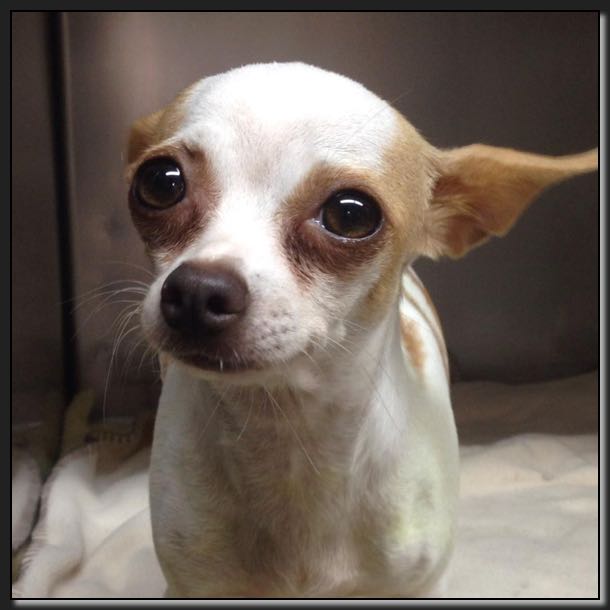 When Cricket came in she had become very dehydrated quickly with Hemorrhagic Gastroenteritis. But now she is perky and feeling much better after some supportive care and IV Fluids.
Doc